A series of exciting talks organised by The Arts Society will take place during the LAPADA Art & Antiques Fair and will be announced shortly. The Headline Lecture will be presented by Cultural Partner, the Ashmolean Museum, on Monday, 17th September, and will be focused on the content of its upcoming exhibition, 'Spellbound: Magic, Ritual and Witchcraft'.
To reserve your place at any of the events, please email [email protected] with your name and contact details (places are strictly limited).
SUNDAY 16TH SEPTEMBER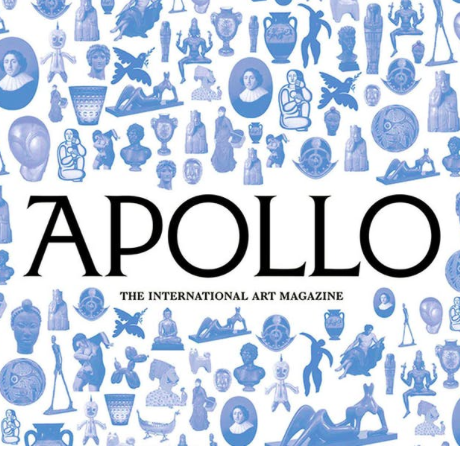 LONDON MAKERS AND MASTERS: A TOUR OF THE FAIR WITH APOLLO EDITOR THOMAS MARKS
10AM
Apollo editor Thomas Marks picks out artworks and objects that relate to the history of London – and to its many artistic triumphs and traditions.
Monday 17th September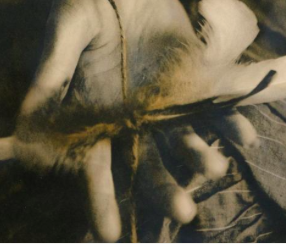 HEADLINE LECTURE – SPELLBOUND: MAGIC, RITUAL AND WITCHCRAFT
10AM – BREAKFAST
10.15am – LECTURE COMMENCES
FIRST FLOOR BRASSERIE
Spellbinding stories and fascinating object: from crystal balls and magic mirrors to witch bottles and cursed puppets, this exhibition explores the impact of believing in magic on individuals and on whole communities from the middle ages to the present day. this extraordinary show promises to be an immersive and unexpected experience. In the Headline Lectuer of the LAPADA Art & Antiques Fair, learn more about the objects on display at the Ashmolean including exquisitely engraved rings to bind a lover, precious medieval manuscripts, enchanted animal hearts pierced with nails and many other intriguing objects, presented by the Ashmolean's Interpretation Manager, Natasha Podro.