Due to COVID-19, we regret that this September's edition of the LAPADA Art & Antiques Fair has been postponed. We look forward to welcoming you back to Berkeley Square in 2021. The below programme is from the 2019 show.
SATURDAY 14TH SEPTEMBER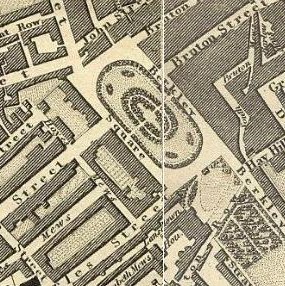 SECRETS OF BERKELEY SQUARE WALKING TOUR
11AM – MEETING IN FOYER
At the heart of Mayfair, Berkeley Square is famous for its aristocratic roots, posh shops, private members' clubs, stately Georgian townhouses, and also for its elusive nightingale. Ducking in and out of alleyways and mews, discover some of the secrets behind the silk curtains and gilded shutters. This short stroll is led by Westminster guide and Arts Society lecturer, Ian Swankie.
Ian Swankie is an official guide at Tate Modern, Tate Britain, Guildhall Art Gallery and St Paul's Cathedral. He is also a qualified and active freelance London guide and leads regular tours for various corporations and organisations. He is a Freeman of the Worshipful Company of Art Scholars, one of the City livery companies.
SUNDAY 15TH SEPTEMBER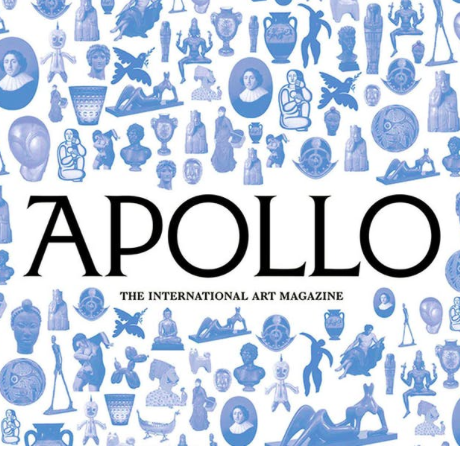 LONDON MAKERS AND MASTERS: A TOUR OF THE FAIR WITH APOLLO EDITOR DR THOMAS MARKS
10AM – MEETING IN THE FOYER
Apollo editor Thomas Marks picks out artworks and objects that relate to the history of London – and to its many artistic triumphs and traditions.
Thomas Marks has been the editor of Apollo magazine since 2013. He has written and lectured widely on art, museums and literature, and is a founding editor of online magazine The Junket. He holds a DPhil on Victorian poetry and architecture from Magdalen College, Oxford.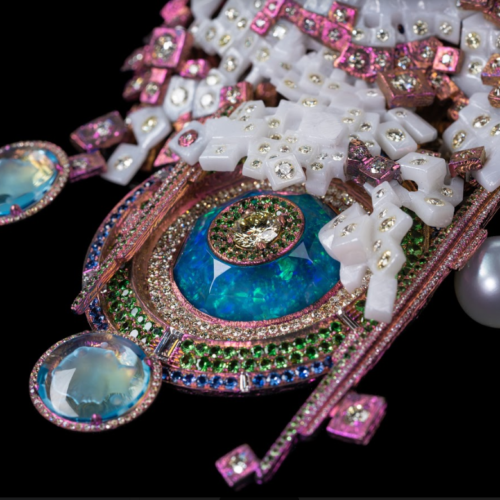 Wallace Chan: From Where I Dream
10 AM – FIRST FLOOR BRASSERIE
Wallace Chan is known to be a dreamer, but he always remembers his dreams. In his dreamscape, flowers grow into birds, butterfly wings are waves, a peapod becomes a spaceship, and a broken spoon summons strength. His dreams, be them big or small, are the guiding light for his 45-year creative journey. Listen to Wallace Chan discuss his creative process and latest innovation — The Wallace Chan Porcelain.
"When I dream, I enter the process of reincarnation. And when I wake, I am a newborn. A new man. A new life. I can see things with a new pair of eyes, and imagine new possibilities with a new mind."  – Wallace Chan
Wallace Chan is a self-taught jewellery artist and innovator. His curiosity and thirst for knowledge has led to the creation of numerous innovations combining art, science and alchemy, including: The Wallace Cut, an illusionary three-dimensional carving technique invented in 1987; the mastery of titanium; a patented jade technology; the invention of elaborate gemstone settings without metal claws; Secret Abyss in 2014; and most recently, The Wallace Chan Porcelain, a material five times stronger than steel. To date, his speaking credits include The University of Hong Kong, Christie's Education, Sarabande Foundation, Harvard University, Central Saint Martins and the V&A Museum.
TUESDAY 17th September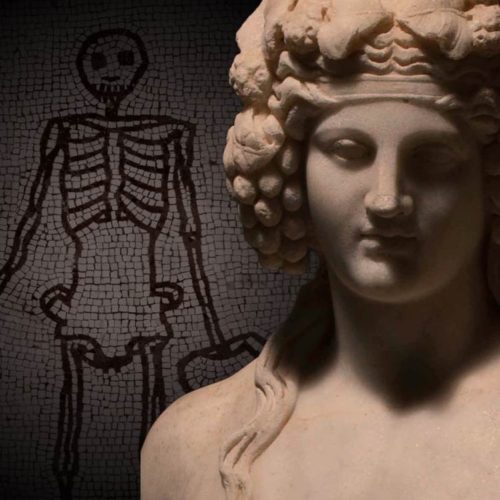 HEADLINE LECTURE – LAST SUPPER IN POMPEII
10AM – BREAKFAST
10.15AM – LECTURE COMMENCES
FIRST FLOOR BRASSERIE
Everything from the exquisite mosaics in the villas of the wealthy to the remains found in kitchen drains reveals what the people of Pompeii loved to eat and drink. The Ashmolean's 2019 summer exhibition will tell the story of this ancient Roman city's  love affair with food, showing where the Romans got their culinary inspiration and how they exported sophisticated ingredients and recipes across the empire, as far afield as Britain. In the Headline Lecture of the LAPADA Fair, hear from Dr Paul Roberts, Keeper of the Department of Antiquities at the Ashmolean and the exhibition's  curator as he discusses the fascinating objects that will be on display, ranging from the spectacular furnishings of the Roman dining room to actual food which was carbonized as the volcano erupted. Many of the 300 objects, on loan from Pompeii and Naples, have never before left Italy.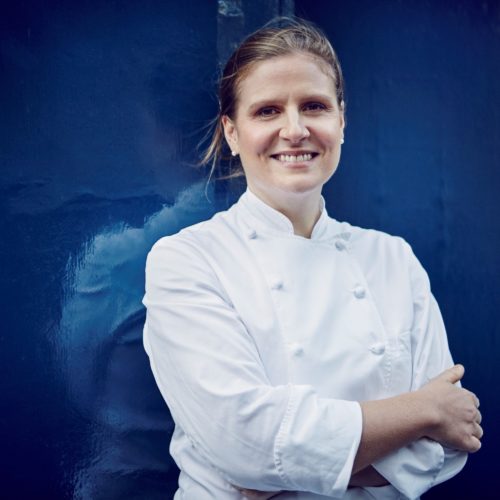 BOOK SIGNING WITH CHANTELLE NICHOLSON, AUTHOR OF PLANTED: A CHEF'S SHOWSTOPPING VEGAN RECIPES
3PM – 5PM
Chantelle Nicholson, multi-award winning chef patron at Tredwells in London's West End, and Group Operations Director for Marcus Wareing Restaurants, will be signing copies of her acclaimed book, Planted. In her first solo cookbook, Chantelle Nicholson shows you how to cook delicious vegan dishes using seasonal and flavoursome plant-based ingredients.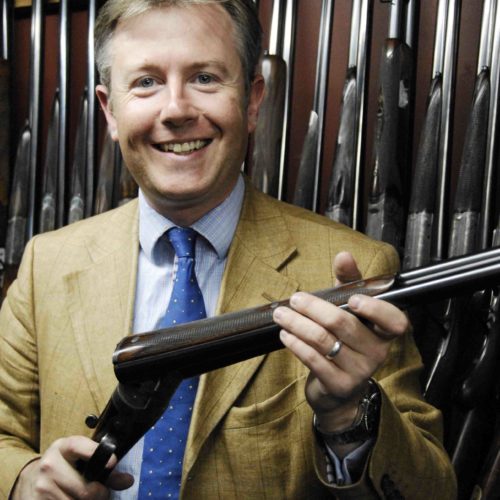 VINTAGE FIREARMS: COLLECTING & THE LAW
5:30 Arrival & Glass of Gusbourne, 6:00 Talk, 6:30 Brief Tour of the Fair
A brief talk about collecting antique, vintage and modern guns, in the context of todays world and the potential pitfalls a collector may face.
Gavin Gardiner has over 35 years experience in this field. Coming from a traditional background, he was brought up with guns and shooting and has been involved with the Gun Trade from an early age. His passion became a full time job in 1987 when he joined Sotheby's full time. Career highlights have been numerous and include: guns built for Royalty (Edward VII, Edward VIII and Lord Mountbatten), built for the most famous sportsmen of the day (Lord Ripon, Prince Victor Duleep Singh and Harry Stonor to name but three), Important Statesmen and Prime Ministers (Winston Churchill, Harold Macmillan and Lord Douglas Home) as well as rock stars and celebrities (Eric Clapton and John Entwistle). He has also worked for one of the leading London Gunmakers during this time which gives him a unique perspective in this field. He returned to Head Sotheby's Sporting Gun Department Worldwide in 2001 and has continued to develop and refine the auctions since. He left Sotheby's at the beginning of 2006 to establish his own company, Gavin Gardiner Limited, to take responsibility for the London and Gleneagles sales, and remains as a consultant to Sotheby's worldwide.
Spaces are limited to 20. Please RSVP by emailing [email protected].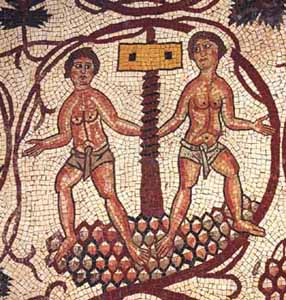 A BRIEF HISTORY OF WINE
6:15 PM
Wine has been part of our global society for over 7,000 years, and the story tells of its origin and appearance in all societies across the Mediterranean and through Europe. There is rich evidence of the role wine has played in these societies and how it became an important component of faith, well-being and festivity. From the kwevris of Georgia in 5,000 B.C., the symposia in ancient Greece, the thermopolia of Pompeii, the hospices of Europe, to the dining tables of fine society wine has been ever present. Drawings, paintings, engravings, buildings, pottery and wine labels themselves all contribute to the story.
David Wright has been a wine retailer, importer and distributor for 30 years. In that time, he has publicly presented tastings and talks on wine to trade and private audiences.
WEDNESDAY SEPTEMBER 18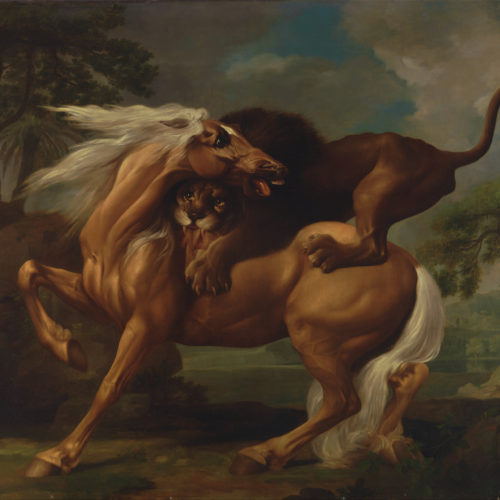 GEORGE STUBBS AND THE TYRANTS OF THE JUNGLE
10AM – FIRST FLOOR BRASSERIE
In his own lifetime, the animal painter Stubbs was as famous for his lions as his horses. The artist combined scientific enquiry, truthfulness to nature and an extraordinary technical skill and patience to create sometimes endearing, sometimes terrifying images of wild animals. He worked closely with the leading zoologists of his day to make portraits of such exotic species as moose, kangaroo and yak, and got to know the lions, tigers, and leopards of London's menageries. An obsessive experimenter, Stubbs invented new techniques in oil, enamel and print to capture their playful charm and fearful symmetry.
Amina Wright is a curator of historic art collections and exhibitions. As Curator of Fine Art and Senior Curator of the Holburne Museum in Bath she was a key member of the team that delivered the museum's highly successful redevelopment. She has produced a number of major exhibitions on eighteenth-century British Art and Old Masters and published and lectured widely in these areas. She has also worked as a collections and interiors curator for English Heritage and for the National Trust, among others. Amina is currently studying for an MA in Christianity & the Arts at King's College London.