Partners
If you would like to speak to us about sponsorship opportunities and working together please contact us at [email protected]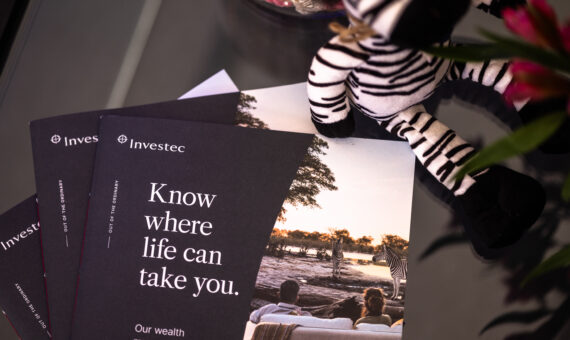 Investec Wealth & Investment
With a heritage dating back to 1827, Investec Wealth & Investment are committed to delivering Out of the Ordinary outcomes for their clients.Get in touch with Investec Wealth & Investment to see how they can help you understand, plan and manage your money so you can know where life can take you. With investment your capital is at risk.
When it comes to your money, it's good to know where you stand and more importantly where you're going. Investec Wealth & Investment's role is to empower you with that knowledge and unlock opportunities to grow and preserve your wealth to support your ambitions. Want to start a business? Retire early? Support your grandchildren? Trek the Himalayas? They'll work with you to understand your goals, then find ways to help make them happen. It all starts with a conversation.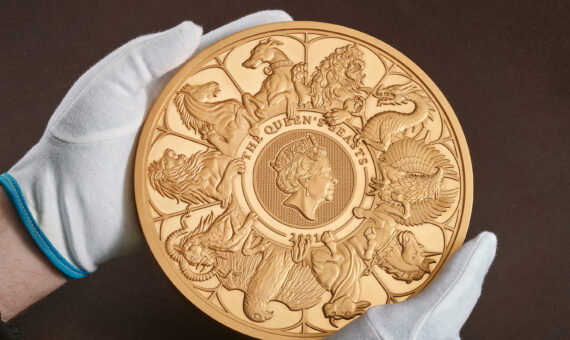 The Royal Mint
With a history spanning more than 1,100 years, The Royal Mint is one of Britain's oldest companies and the original maker of UK coins. The Royal Mint's unique heritage is based on centuries of British Craftsmanship, with its core purpose being to provide UK coins to the Treasury. Today, The Royal Mint is a premium British maker at the forefront of manufacturing excellence and the home of precious metals; from our commemorative coins and rare coinage steeped in history, to our precious metal bullion products and our new jewellery collection, 886 by The Royal Mint.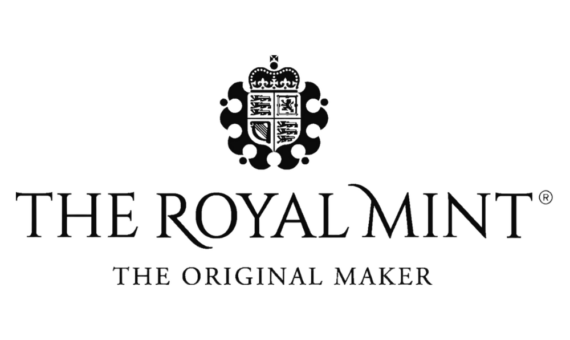 Fromental
Fromental are makers of hand-painted, embroidered, and printed wallcoverings, framed artworks and objects. Founded by designer-makers Tim Butcher and Lizzie Deshayes in 2005, the business's ethos is rooted in a deep love and respect for beauty. Beauty is fundamental to a good life, and Fromental's artists empower each customer and collaborator to welcome it generously into their every day.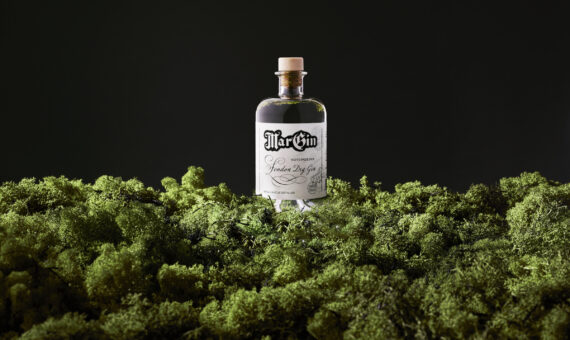 Margin
MarGin is an expertly crafted artisanal gin capturing the quintessence of the British 'white fiver' first issued by the Bank of England in 1793. This sophisticated yet uncomplicated spirit makes a beautifully balanced Gin & Tonic, the driest of Martini or the perfect sipping tipple just served over ice. Whetting the tastebuds of all like-minded connoisseurs in the art and culture sphere, MarGin blends heritage with creativity and is the most versatile of ingredient for the most imaginative of cocktail. Cool, crisp and dry – the perfect combination of Juniper, Pink Hyssop and Cotton Lavender.  To be enjoyed at a measured pace…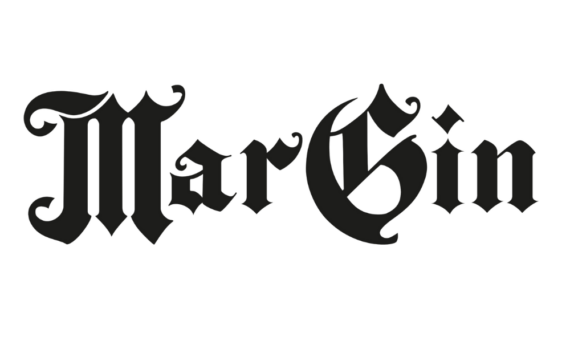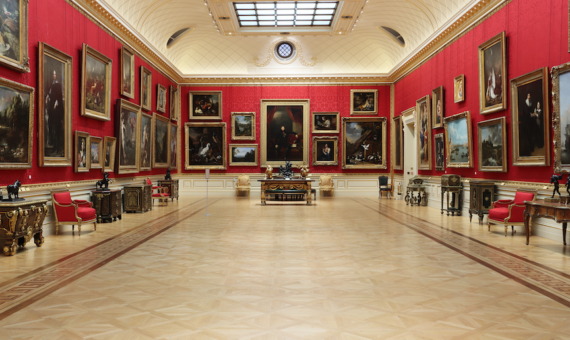 The Wallace Collection
Built over the 19th and 19th centuries by the Marquesses of Hertford and Sir Richard Wallace, the Wallace Collection is one of the finest and most celebrated collections in the world. The Collection was bequeathed to the nation by Lady Wallace, Sir Richard's widow, in 1897 and opened to the public in 1900. Highlights include oil paintings from the 14th to the late 19th centuries by artists such as Titian, Velázquez, Rubens and Van Dyck, princely arms and armour, and one of the finest collections of 18th-century French paintings and decorative arts.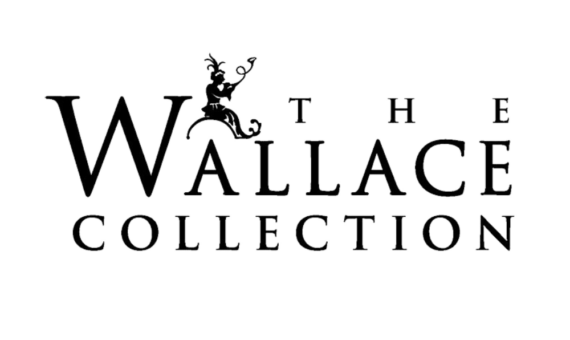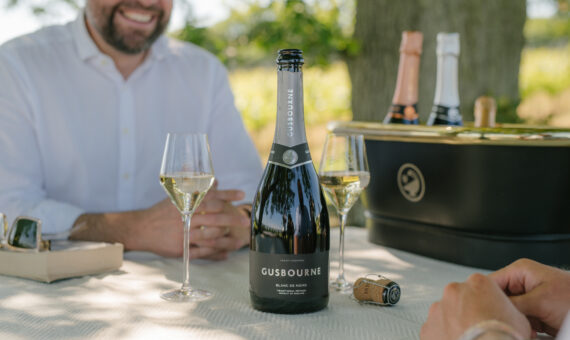 Gusbourne
In 2004, when the first vines were planted at the Gusbourne Estate in Kent, we had a clear vision and a single goal: to create English Sparkling Wines that would stand up alongside the very finest offerings from across the globe.
An uncompromising quest for perfection and a fastidious approach to detail is at the heart of everything we do. Overseen by Chief Winemaker Charlie Holland, we ensure only the best Chardonnay, Pinot Noir and Pinot Meunier grapes are used in our winemaking by growing and hand-picking them ourselves. We present an authentic reflection of a time and place in each of our bottles, by producing exclusively vintage wines that are unique to each growing season.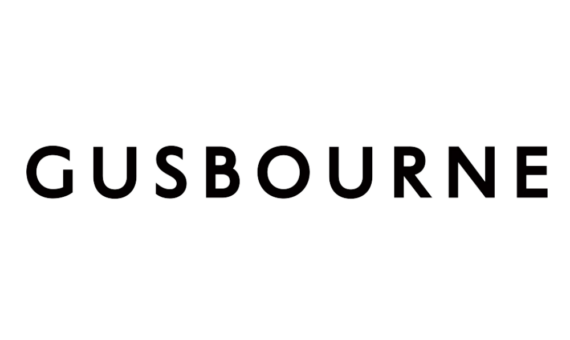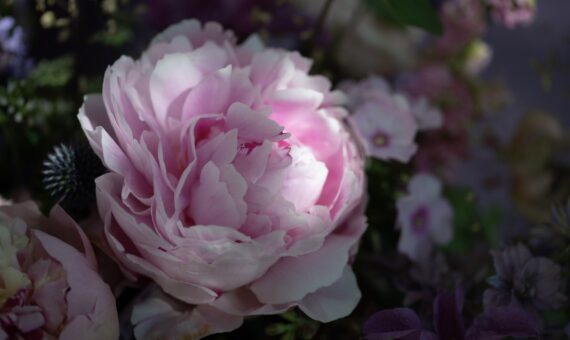 Pulbrook & Gould
Pulbrook & Gould is London's most prestigious florist. It was founded in 1956 by Susan, Lady Pulbrook and Rosamund Gould, who were captivated by the joy and beauty of the English country garden and English flowers, and set about bringing them to the most stylish homes and social events in London.
For over sixty years, the company has remained inspired by this founding idea. Flair, quality and deep expertise have made them renowned at home and abroad, for creating the most adventurous and most memorable floral works of art.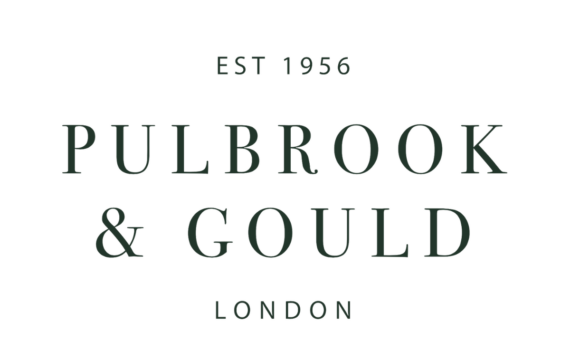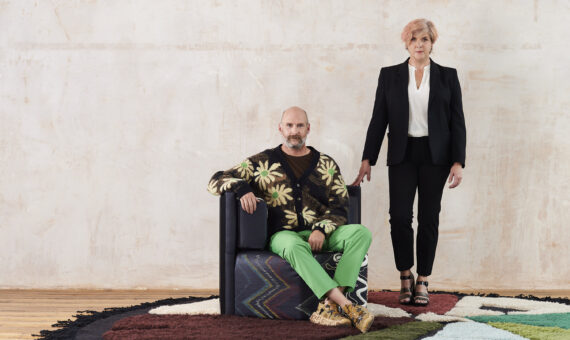 Maddux Creative
Visionaries. Collaborators. Aesthetes. Maddux Creative are an award-winning multi-disciplinary interior design studio with offices in London and New York. Founded in 2011 by Scott Maddux and Jo leGleud with a vision to create stunning interiors with a timeless quality. Through innovative residential projects and product designs, Maddux Creative leads the contemporary design conversation internationally.
Maddux Creative's mission is to create homes that are an extension of their inhabitants, believing that history and modernity, imagination and rigour should coexist. The studio goes beyond the superficial and aesthetic, creating projects with relevance, depth, and warmth and works to bring their client's ideas to life. The studio's projects have been featured extensively in international media, and in 2022 they were named House & Garden Interior Designer of the Year and were honoured with Interior Designer of the Year from Homes & Gardens.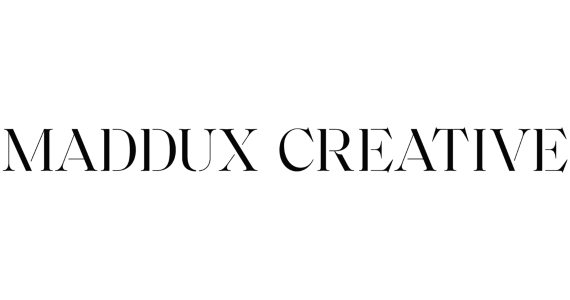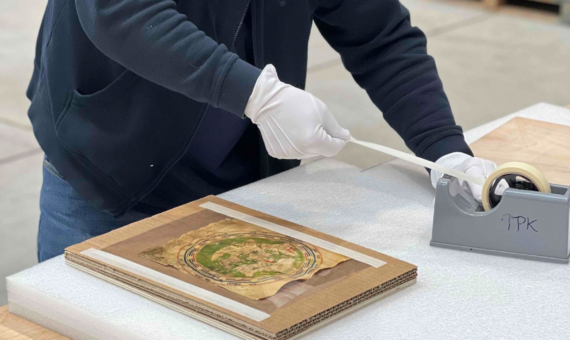 ThePackengers
We are an e-Logistics company that has created an instant-shipping price application and support features. Our platform was designed to support post-sale transactions for the fine-art and luxury markets. We are presently working with auction houses, dealers, and galleries in all of our warehouse locations (London, Los Angeles, New York, and Paris).
In addition to our custom-built technology, we offer in-house customs processing, packing, and crating as well as regular shuttles in Europe, between our New York and Los Angeles warehouses as well as between our Paris and London locations. We also offer bi-weekly ocean containers between our European and New York offices.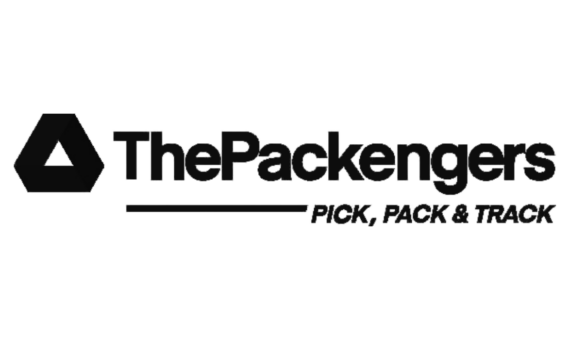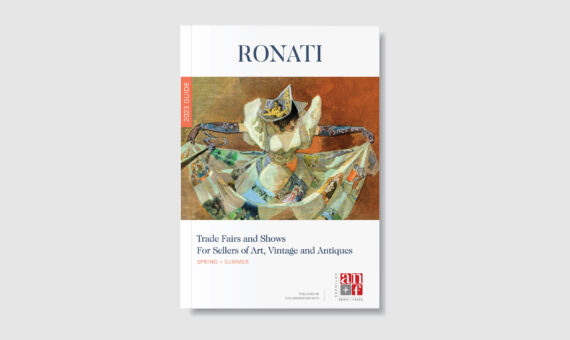 Ronati
At Ronati, our purpose is to support, inspire, and assist all constituents of the art, vintage, and antiques industry. Our simple technology solutions were developed to help the industry to do more than survive, but to thrive as never before.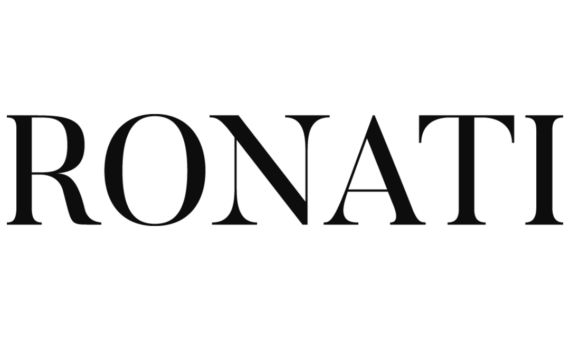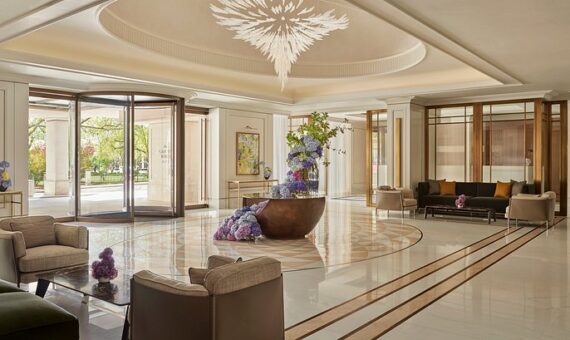 The Carlton Tower Jumeirah
Located in the heart of fashionable Knightsbridge, The Carlton Tower Jumeirah, a London institute since 1961, stands proudly over Sloane Street and Cadogan Gardens, offering visitors and guests alike a hotel experience like no other. Inspired by the past but looking to the future, The Carlton Tower implemented an 18-month closure in 2021, when the hotel underwent the most extensive transformation in its history, at a cost of over £100 million, creating a space designed to delight and enchant the moment you step inside. With 17 stories and overlooking the capitals skyline, The Carlton Tower offers 186 magnificent bedrooms and suites, a health club, and a spa – home to London's largest naturally lit indoor swimming pool, a restaurant, and lounge as well as a ballroom.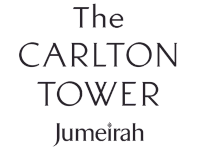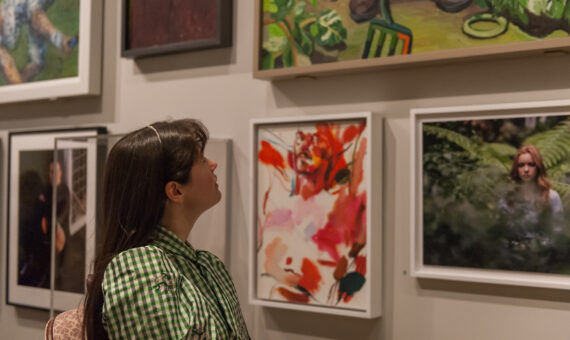 Sothebys Institute of Art
Today at Sotheby's Institute, we emphasize a keen understanding of an object's value and history, a spirit of inquiry and scholarship, business acumen, and innovation that build upon these foundational values.
The Institute offers educational programs for professionals, pre-college audiences, and graduate students seeking expertise in art business and an understanding of the $60 billion global art economy. Our course offerings cover everything from art history to key business skills from our campuses located in the world's art capitals of London and New York, as well as online.
Courses at Sotheby's Institute are structured with the guiding principle that education is gained in the classroom, but equally important is hands-on experience and situational context. Institute faculty are experts and leaders in their fields, bringing a wealth of practical knowledge from their professional experiences as well as a solid academic grounding to all students.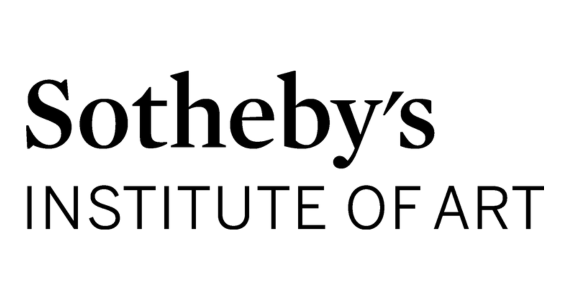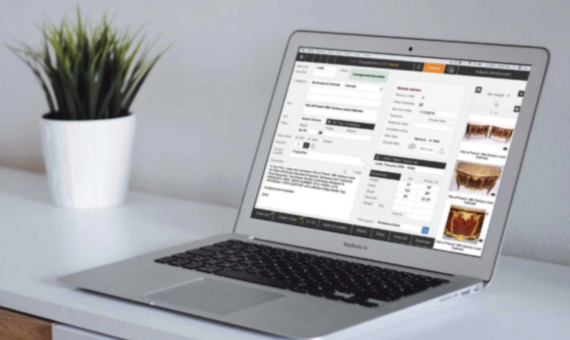 SeekUnique
Join SeekUnique on stand A11, the industry-leading software and website provider for antiques & art dealers and collectors, as we unveil an industry-changing management system for anyone managing unique items. Our new revolutionary software caters to businesses of all sizes from global enterprises to small dealers with a focus on affordability. With SeekUnique, you can effortlessly handle every aspect of your shop and online business. Streamline operations by efficiently managing stock, images, invoices and margin scheme. Our comprehensive CRM system empowers you to build strong customer relationships, while our robust marketing tools ensure maximum visibility for your products. Experience the power of data-driven decision-making with our powerful analysis and reporting features. Additionally, our integrated accounting system, with HMRC integration for Making Tax Digital, simplifies your financial processes.
To celebrate our presence at the fair, SeekUnique is pleased to sponsor complimentary drinks for all exhibitors and dealers throughout the event. Visit us to enjoy a coffee on us and discover how SeekUnique can elevate your business. Whether you're transitioning from pen and paper, spreadsheets, or another system, our team is dedicated to helping you take your antique business to the next level. Unlock the full potential of your antique business with SeekUnique's innovative solutions.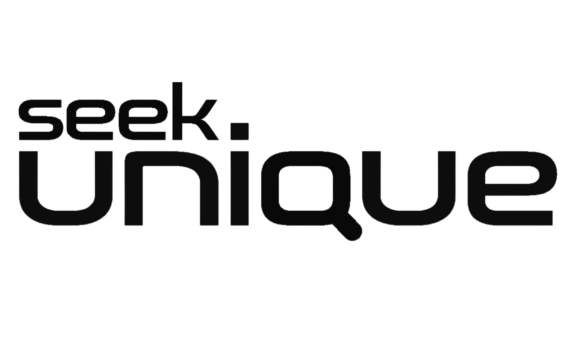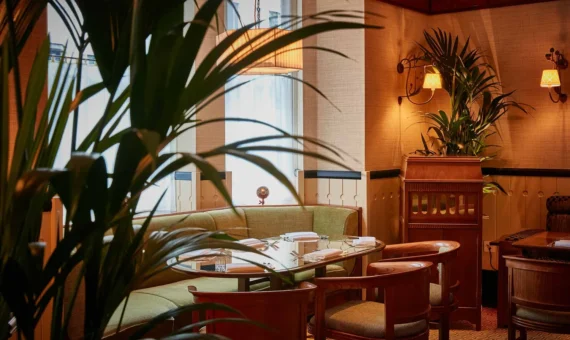 20 Berkeley
20 Berkeley is a sophisticated, British, dining Experience.
20 Berkeley is a celebration of produce, the expertise of skilled artisans and timeless craftsmanship found in and around the British Isles. Standing proud on the corner of Berkeley Street, 20 Berkeley is a remarkable building with the traditional essence of an English Manor House right in the heart of Mayfair, London. As you enter its doors, the Georgian-era aesthetic unfolds into a sequence of intimate dining areas and beautiful rooms across the raised and upper ground floors. A drawing room, Orangery, Pantry, and hideaway speakeasy style bar, Nipperkin. The 20 Berkeley food and drink menus revolve around the changing of the seasons, with executive chef Ben Orpwood meticulously sourcing the finest produce from trusted local suppliers.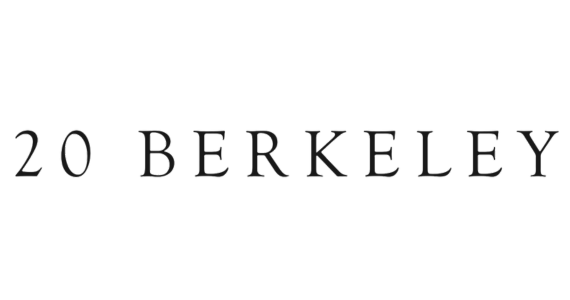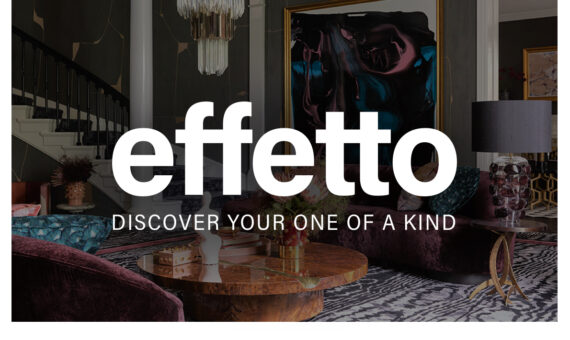 effetto
Effetto is the world's leading emergent online marketplace, providing access to the finest antique, vintage and contemporary design from the most reputable sellers across the globe. A welcome alternative to transactional marketplaces, Effetto places relationships at the heart of the platform, fostering open, direct contact between buyers and sellers, who are free to transact on or offline, on their own terms. For buyers, Effetto also offers sourcing tools that allow interior designers to juggle multiple projects, sharing specific portfolios with different clients.
Sellers on the marketplace include New York's Todd Merrill Studio, LA's Twentieth, London's Butchoff and Paris's Negropontes; while interior designers including Kathryn Ireland, Kelly Wearstler, Nina Campbell and Greg Natale have created collections and partnered with Effetto's digital publication, Effect Magazine.
Discover your one of a kind at effetto.com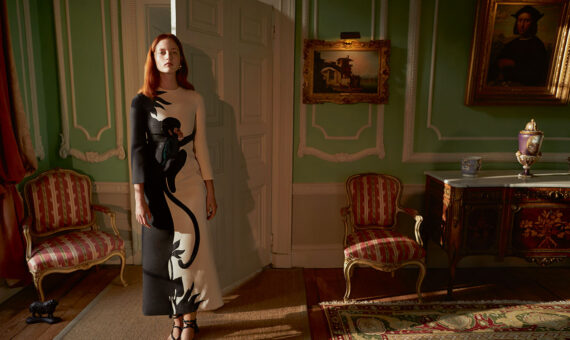 Harper's Bazaar
Harper's Bazaar is the world's longest-running style magazine, offering an intelligent take on fashion and beauty. Created for an ambitious and culturally discerning readership, every issue features interviews with leading women from the worlds of film, art, business and beyond, alongside inspirational ideas for luxury living.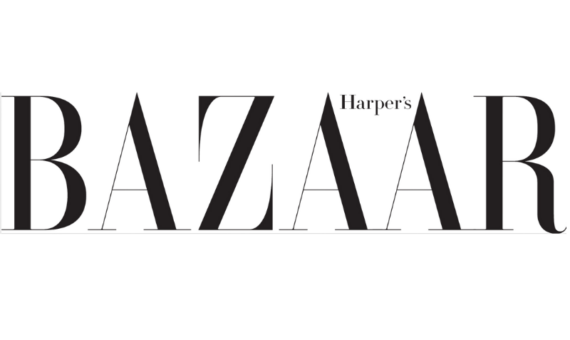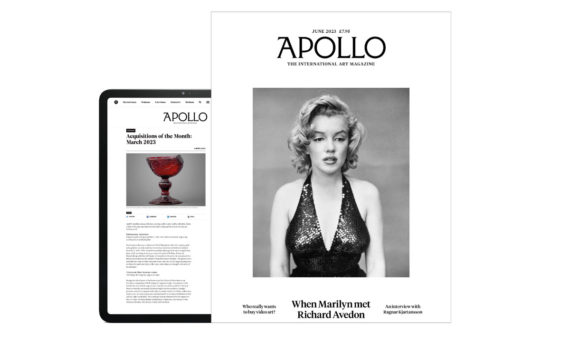 Apollo
Apollo is the world's leading international art magazine. Each month, Apollo offers readers the best writing about art from across the centuries, with incisive art criticism, fascinating profiles and in-depth reviews, as well as market insight and collector interviews.
Every subscription includes the monthly print magazine, which is packed full of photography, beautiful illustrations and in-depth features. Subscribers also have access to articles published every day on the Apollo website and receive 3 newsletters each week.
As part of Apollo's partnership with The Berkeley Square Fair, you can subscribe now with a 40% discount. Please click our logo below and follow the simple steps to sign up.