Partners
If you would like to speak to us about sponsorship opportunities and working together please contact us at [email protected]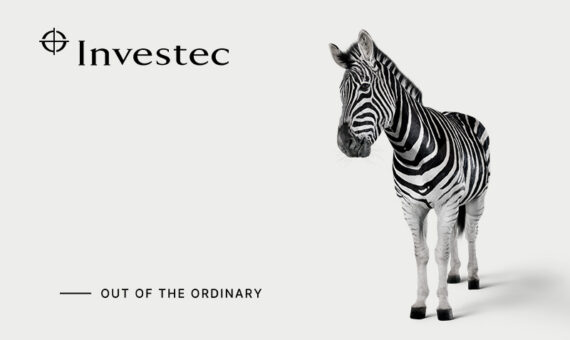 Investec Wealth & Investment
Whatever goals and ambitions you have in life, knowing where you stand financially and knowing what this empowers you to achieve is key. At Investec we work closely with individual clients to plan and manage their wealth and take great pride in our purpose to make a tangible and meaningful difference.
As one of the UK's leading wealth management firms, we are trusted with managing £39.6 Billion (as at September 2022) of our clients' money. Our wealth team work hard at providing Out of the Ordinary levels of service to our clients and with an investment heritage dating back to 1827, we're built for the long term. With investment, your capital is at risk.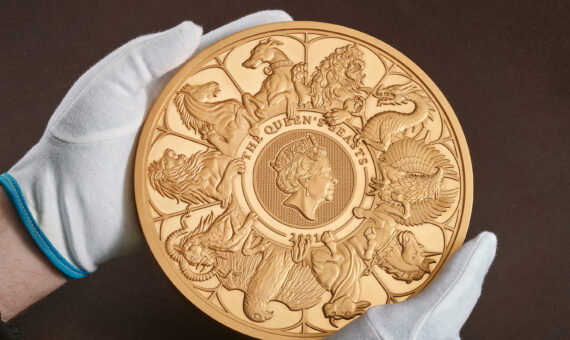 The Royal Mint
With a history spanning more than 1,100 years, The Royal Mint is one of Britain's oldest companies and the original maker of UK coins. The Royal Mint's unique heritage is based on centuries of British Craftsmanship, with its core purpose being to provide UK coins to the Treasury. Today, The Royal Mint is a premium British maker at the forefront of manufacturing excellence and the home of precious metals; from our commemorative coins and rare coinage steeped in history, to our precious metal bullion products and our new jewellery collection, 886 by The Royal Mint.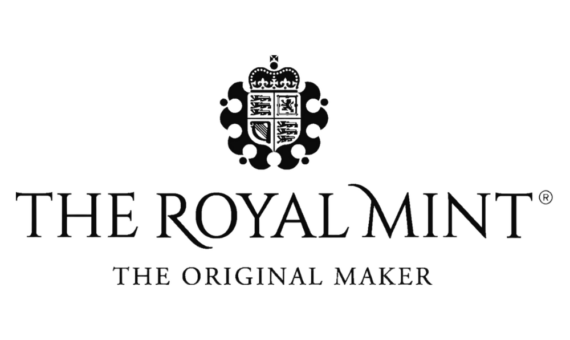 Fromental
Fromental are makers of hand-painted, embroidered, and printed wallcoverings, framed artworks and objects. Founded by designer-makers Tim Butcher and Lizzie Deshayes in 2005, the business's ethos is rooted in a deep love and respect for beauty. Beauty is fundamental to a good life, and Fromental's artists empower each customer and collaborator to welcome it generously into their every day.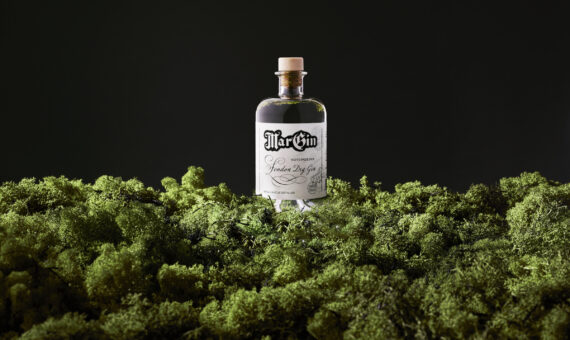 Margin
MarGin is an expertly crafted artisanal gin capturing the quintessence of the British 'white fiver' first issued by the Bank of England in 1793. This sophisticated yet uncomplicated spirit makes a beautifully balanced Gin & Tonic, the driest of Martini or the perfect sipping tipple just served over ice. Whetting the tastebuds of all like-minded connoisseurs in the art and culture sphere, MarGin blends heritage with creativity and is the most versatile of ingredient for the most imaginative of cocktail. Cool, crisp and dry – the perfect combination of Juniper, Pink Hyssop and Cotton Lavender.  To be enjoyed at a measured pace…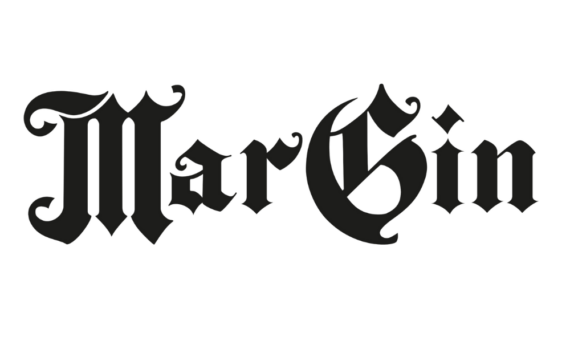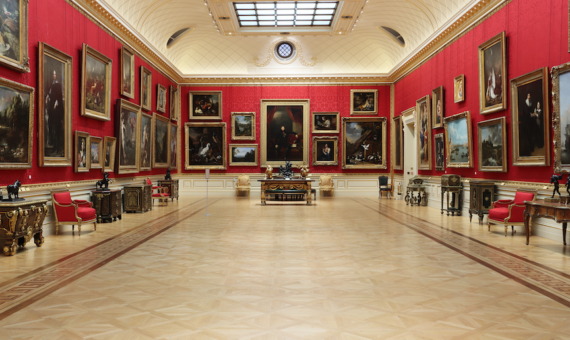 The Wallace Collection
Built over the 19th and 19th centuries by the Marquesses of Hertford and Sir Richard Wallace, the Wallace Collection is one of the finest and most celebrated collections in the world. The Collection was bequeathed to the nation by Lady Wallace, Sir Richard's widow, in 1897 and opened to the public in 1900. Highlights include oil paintings from the 14th to the late 19th centuries by artists such as Titian, Velázquez, Rubens and Van Dyck, princely arms and armour, and one of the finest collections of 18th-century French paintings and decorative arts.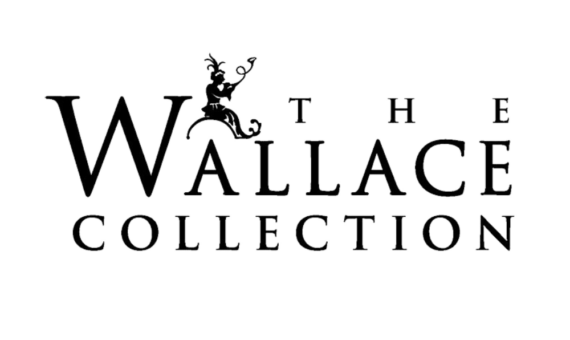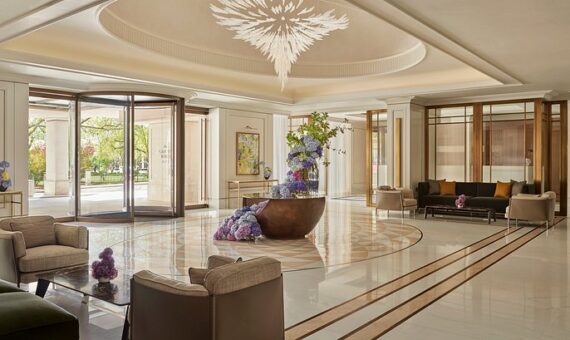 The Carlton Tower Jumeirah
Located in the heart of fashionable Knightsbridge, The Carlton Tower Jumeirah, a London institute since 1961, stands proudly over Sloane Street and Cadogan Gardens, offering visitors and guests alike a hotel experience like no other. Inspired by the past but looking to the future, The Carlton Tower implemented an 18-month closure in 2021, when the hotel underwent the most extensive transformation in its history, at a cost of over £100 million, creating a space designed to delight and enchant the moment you step inside. With 17 stories and overlooking the capitals skyline, The Carlton Tower offers 186 magnificent bedrooms and suites, a health club, and a spa – home to London's largest naturally lit indoor swimming pool, a restaurant, and lounge as well as a ballroom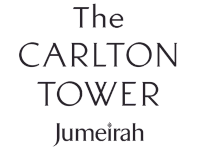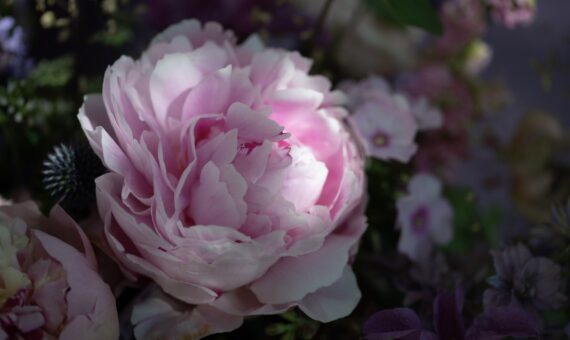 Pulbrook & Gould
Pulbrook & Gould is London's most prestigious florist. It was founded in 1956 by Susan, Lady Pulbrook and Rosamund Gould, who were captivated by the joy and beauty of the English country garden and English flowers, and set about bringing them to the most stylish homes and social events in London.
For over sixty years, the company has remained inspired by this founding idea. Flair, quality and deep expertise have made them renowned at home and abroad, for creating the most adventurous and most memorable floral works of art.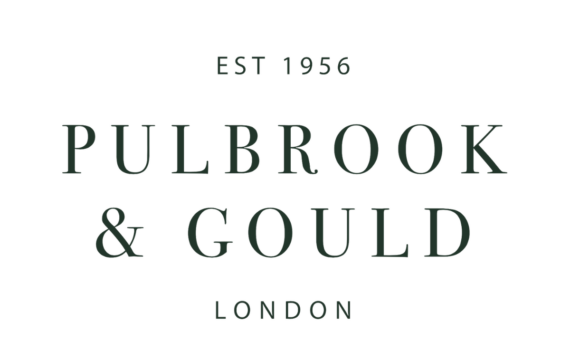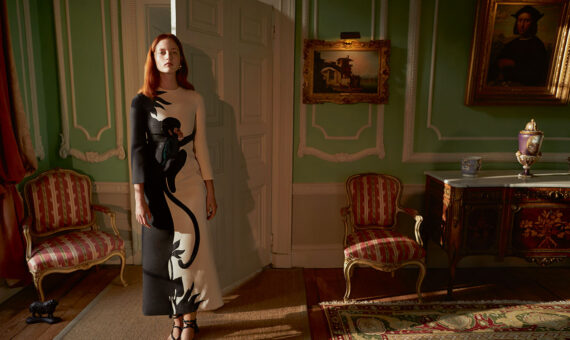 Harper's Bazaar
Harper's Bazaar is the world's longest-running style magazine, offering an intelligent take on fashion and beauty. Created for an ambitious and culturally discerning readership, every issue features interviews with leading women from the worlds of film, art, business and beyond, alongside inspirational ideas for luxury living.